LOS ANGELES FURNITURE CLEANING
Why Do You Need To Hire Furniture Cleaning Services?
Does your furniture need to be cleaned? If your answer is yes, then it might be a good idea to call us. Furniture is one of the most expensive items in the home. It is always a good idea to hire a professional furniture cleaning service.
Increases the Lifespan of Your Furniture
With each passing year, your furniture starts looking weary. Dirt and dust are the enemies of your furniture. The fabric slowly starts to fade, and it won't last long if you start using harsh chemicals on it. If you have pets and kids, you need to hire furniture cleaning services. These professionals know their job, and they will use soft chemicals on your fabric. Not only will your furniture look brand new but it will also help to prolong the life of your furniture. If you want to clean upholstery furniture, you need to book an appointment with the professionals.
Uses the Best Materials and Techniques
As professionals from furniture cleaning service are trained to clean upholstery furniture, they will use unique techniques that you might not know about. This is required especially when you need to clean fragile furniture or antiques. So if you want to clean your furniture that has silk on it, you have to call a good furniture cleaning service. They use a special cleaning solution that will make your furniture look new. These solutions are not only effective but are safe and environment-friendly as well. This is important especially if you have kids or pets at your place. You can also ask them to use a stain retardant in order to prevent the fibers from soaking up the spills.
Knows Your Furniture from Inside Out
Different types of furniture have different needs. One method of cleaning might work effectively for a particular kind of fabric but may not bring satisfactory results in other cases. Even if you are clueless about all this, do not worry. If you decide to hire professionals to clean your furniture, this would not be a problem anymore. They will ensure that they are using the right kind of product as they know the different kinds of fabrics. These professionals will test the product out before they touch your furniture.
Dry Your Furniture
While you are cleaning your furniture on your own, it can cause a lot of harm. You might not want to hire furniture cleaning services in order to save money, but it might cause a lot of damage. Often people use too much water while they are cleaning their furniture. This is not a good thing to do as too much water will saturate the padding of the upholstery furniture along with the fabric. If your furniture remains damp for a long period of time, there is a chance of mold growing there. Nowadays, a lot of furniture cleaning service use new techniques such as steaming cleaning in order to prevent damping. This will also help you to save your furniture from color bleeding or from shrinking of the fabric.
Vanish Stale Smell
Often with time, your furniture can become quite dirty. This is what promotes bacterial growth and this, furniture cleaning service. This leads to a stale smell coming from your furniture. If your furniture is situated near your kitchen, the fabric will absorb the cooking odor. Hiring professionals from furniture cleaning services is a good idea if you want to remove all kinds of food particles and smell.
Removes Allergens
Even though you might decide to vacuum your furniture thoroughly, you might not be able to remove all kinds of allergens. This is especially in case you have pets at your place. Often dust mites and pet dander can be found on upholstery furniture. Whenever you use the furniture, you will release thousands of allergens in the air. If you inhale these allergens, you can get severe allergies which can cause severe problems such as asthma. In order to avoid such circumstances, it is better to hire furniture cleaning services. The professionals will ensure that your furniture is allergen free. If you have a baby at your place, then you definitely need to hire them. Babies are more vulnerable and if they experience respiratory problems at an early age, it can be quite problematic.
So what are you waiting for? You might think that hiring furniture cleaning services is quite risky as well as expensive. But if you hire professionals from a good furniture cleaning company, you can get excellent service at an affordable rate. Furniture can be quite expensive. In order to use them for a long period of time, you need professional help from time to time. Professional help is not only required by the rich people. Middle-class families are also opening up to this idea and furniture cleaning business is thriving.  The next time you feel that your furniture is dirty or smelly; you just need to call these professionals up and book an appointment. They will arrive at your doorstep on the day you want them to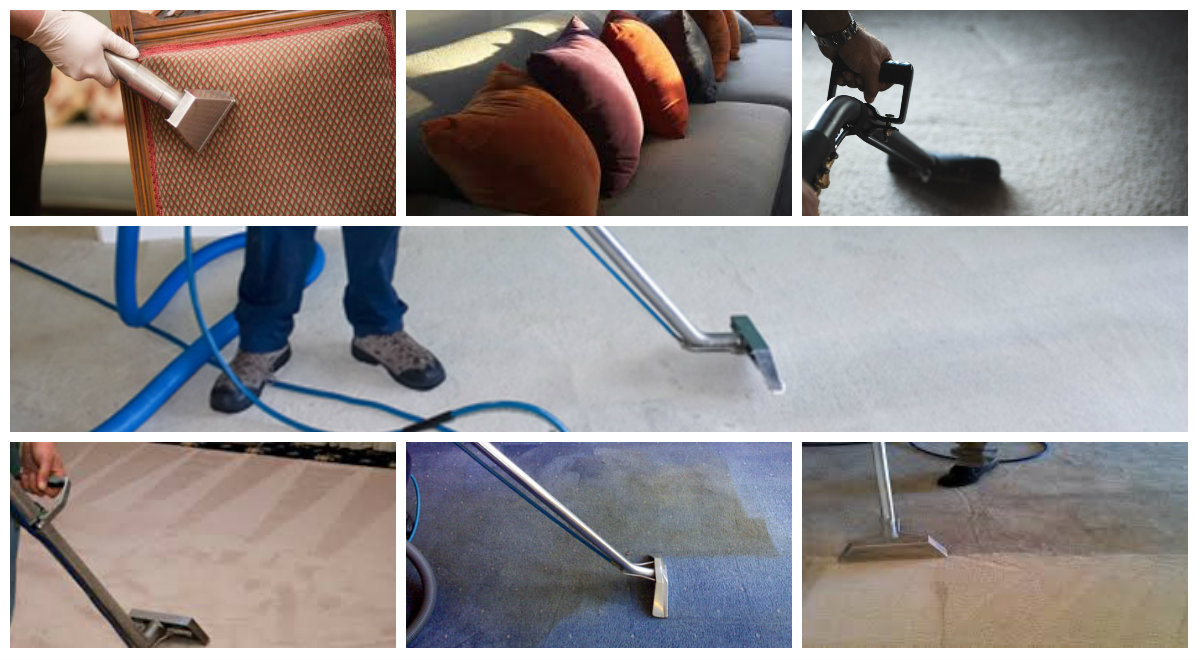 "Furniture Cleaning has got everything I needed. I would also like to say thank you to all your staff."
– David S.


"Needless to say we are extremely satisfied with the results."
– Agnese L.